Women Educating Women in the New Nation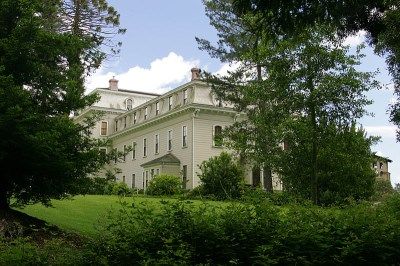 Image
: Mills College
Women as far away as the Pacific Coast also had access to higher education by 1852, when the Young Ladies Seminary was established at Benicia, California - the first women's college west of the Rockies. Susan Tolman Mills served as its president for 19 years.
Women's Education in Colonial America
In the 18th century, most wealthy parents were willing to invest in education for their sons because it increased his chances of establing a profitable career. In general, the purpose of women's education in colonial America was to become skilled at household duties in order to find a suitable husband. A woman who was well educated in academic subjects was thought to be unusual and not good marriage material.